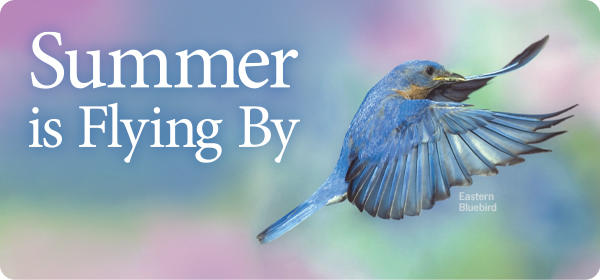 Help Birds by Feeding All Summer Long
Summer is the most heavily bird-populated season across most of North America. But with a little help, your feeders could be even more full of life! Research shows the loss of nearly one-third of our total bird population over the past 50 years. Keeping your feeders filled with a reliable food source is one way you can help #SaveTheSongBirds.
Wild Birds Unlimited is proud to be the Champion for the National Wildlife Federation Certified Wildlife Habitat® Program. Visit wbu.com/certify-your-yard to see how easy it is to create your own backyard habitat and to truly make a difference for the future of song birds and other wildlife.