1937 Carl D. Silver Parkway
Fredericksburg, VA 22401
Central Park Shopping Center - located next to Carrabba's

(540) 548-9393
Serving You Today Until 6:00 pm
| | |
| --- | --- |
| Monday | 10:00 am - 6:00 pm |
| Tuesday | 10:00 am - 6:00 pm |
| Wednesday | 10:00 am - 6:00 pm |
| Thursday | 10:00 am - 6:00 pm |
| Friday | 10:00 am - 6:00 pm |
| Saturday | 10:00 am - 6:00 pm |
| Sunday | 10:00 am - 5:00 pm |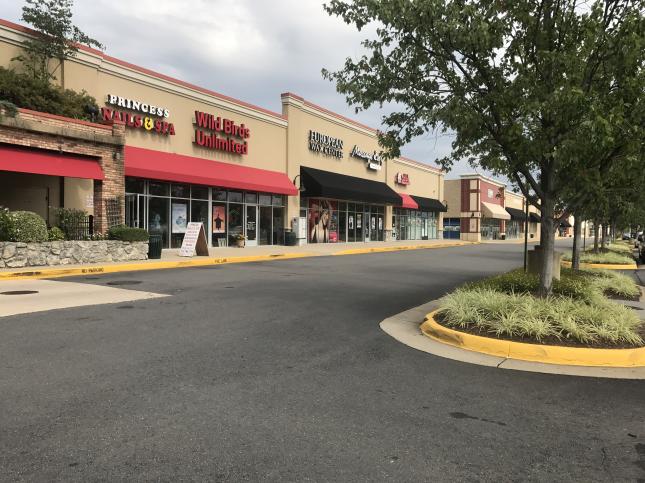 Warren & Courtney French Franchise Store Owners
View Our Store Site
Hummingbirds – Too Good to Be True!
Hummingbirds are so amazing and truly special. Here are just a few little things about hummingbirds that are a really big deal:
Small Wonders: Despite being the smallest of all birds, with more than 330 species, they are the second largest family of birds in the world.
Location, Location, Location: Hummingbirds are only found in the Western Hemisphere.
Fancy Flyers: The undisputed avian aerobatic flight champions, hummingbirds can hover and are the only birds able to fly backwards and upside down.
Big Appetites: Ingest up to eight times their weight in solid food (insects/spiders) and liquid (nectar) every day.
Now is the time to have your feeders out and filled with nectar so you don't miss these tiny marvels!
---